WHAT OUR CLIENTS SAY
Nancy J, Australia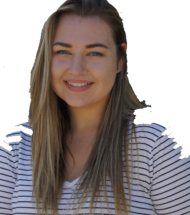 Tina is amazing! My son was continually getting colds and ear infections. Tina helped boost his natural immunity and detox him from antibiotics. I can now say that he hasn't been sick or had any ear infections for the last 5 months. For me as a mum, I'm so glad I had Tina's help and I would strongly recommend her!
Mariann S, Australia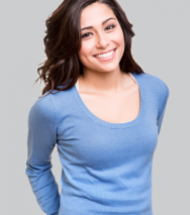 Prior to homeopathic treatment, my son was really struggling to control his emotions. This lead to frequent outbursts, meltdowns and violent and aggressive behavior towards myself, his school friends and his teachers.
Tina provided a remedy for him, after one dose there were no obvious improvements. The second dose however was instant and results were obvious. My son was suddenly co-operative, helpful and began to show empathy towards me and others. He started to leave the teachers side and interact with other children. The anger and hitting has ceased and his sleep and energy levels are much better. Just one visit has made life easier and more enjoyable for both of us.
Koren H, Thailand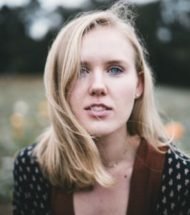 Prior to coming to see you at TRIA we had been to a number of child development specialists over a period of 3 or more years. While there was slight improvement in some areas such as muscle control and vision development there was little respite from Jack's inability to focus and concentrate, behave appropriately and incessant hyperactivity.
So to cut a long story short, it is like we have a different child at home. Jack is thriving personally and doing very well at school. His teacher is very happy with his progress and for the first time in his life we have had a very positive school report. Of course we are thrilled with the ways things are going…